Holi is called the 'Festival of Colours' and is celebrated across the nation with colour and vigour. It defines the culture of India and is celebrated by people from various religions and communities. The festival is celebrated in the month of Phalgun and falls during the end of February and early March. It also marks the beginning of spring and the end of winter.
It is celebrated on two days, Chhoti (small) Holi and 'Rang' or the Day of colour. According to the legend, the Chhoti Holi is also called 'Holika Dahan' or the day of burning demoness 'Holika'. This burning signifies the win of good over evil and represents the burning of Holika and the saving of Bhakt Prahlad.
Another legend attached to the main day of Holi is of the eternal love of Lord Krishna and Radha. The colours and festivity are representative of the 'God of Love' or the Kama. Most people use 'Gulal' or colour and water to play with each other. Nowadays, people use chemical colours that cause skin diseases and are harmful to the eyes.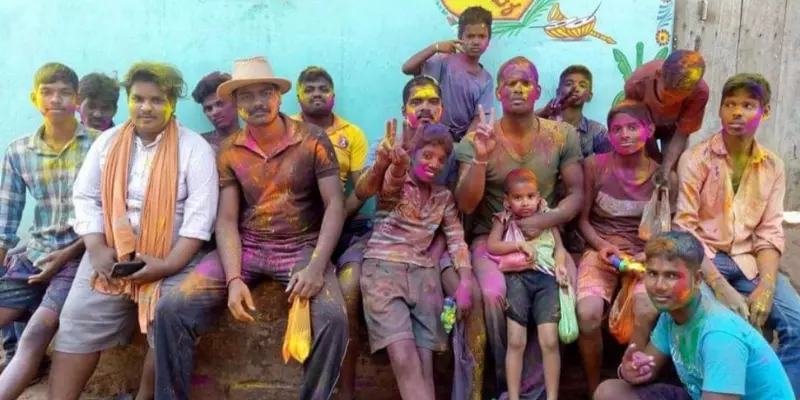 It has different versions in different parts of the country, for example, in Vrindavan and Mathura, Lathmar Holi is celebrated in which the women of the families come out and beat their men with sticks. It is done in a playful manner and is accompanied by lots of gaiety. It is called Rangapanchami in many parts of rural Maharashtra.
In West Bengal and parts of Assam, it is called Basant Utsav or Dhol Jatra. Some people also indulge in Bhang or Thandai which are made of marijuana or a particular type of weed. In the evening after playing with colours, people dress up and visit friends and family.